Tuners For Sale...
Here are classical guitar tuners for sale and links to the various tuning machines available to players and luthiers today. I also make a simple installation kit and stock some care items you might need for rejuvenating your guitar. Interested? Use the PayPal link on each tuner set's page. You can contact me, Zeb, at 931.389.1218 or by email here.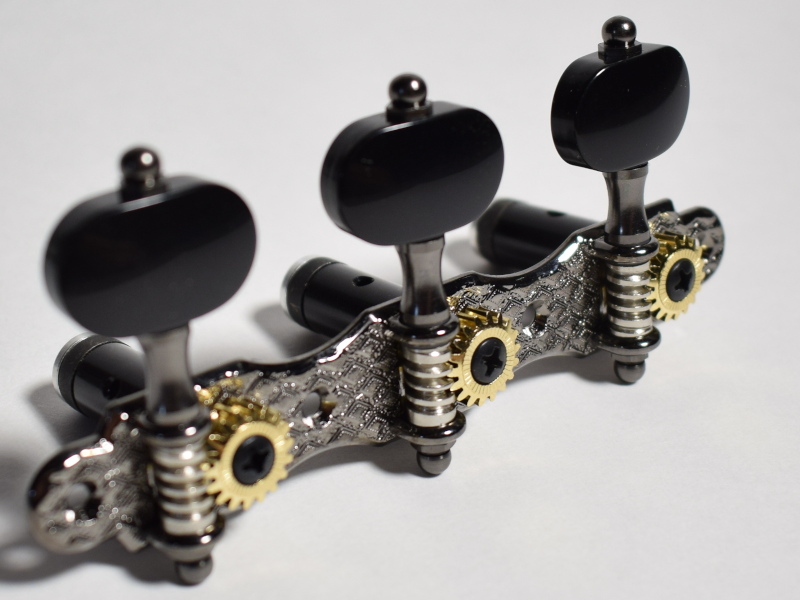 $35 - $85 USD
Der Jung, a Taiwan-based company, makes some of the best functioning tuners available for their price. The gears work very smoothly and will be very reliable.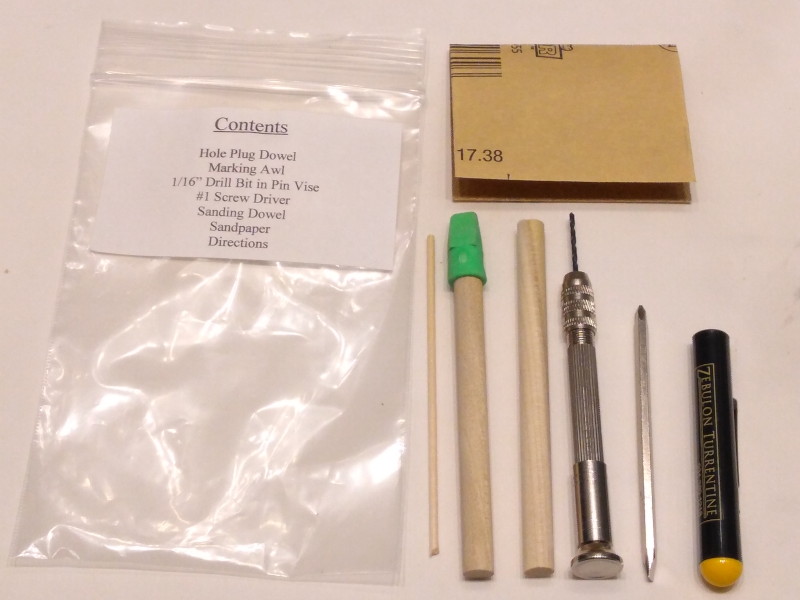 $20 USD
After receiving many questions about tuner installation, this kit is offered to help create a successful installation and save you a trip to the hardware store.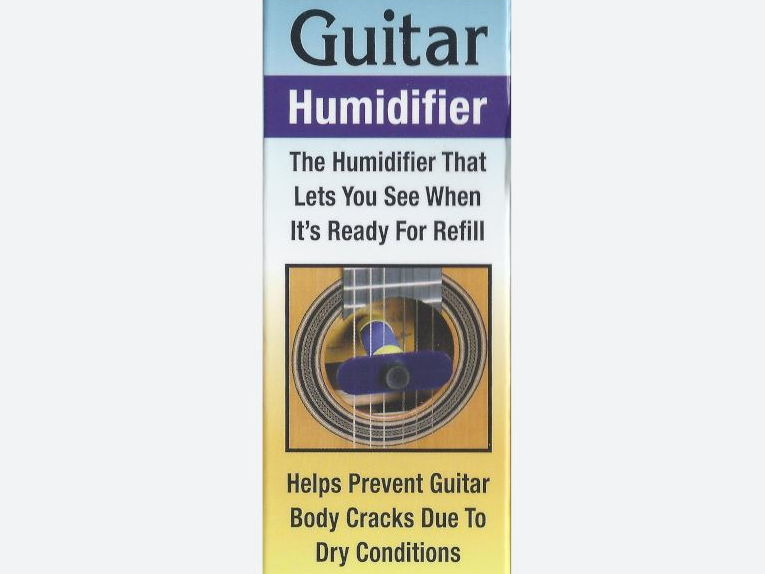 $20 USD
If you are changing the tuning machines on your guitar or rejuvenating an old instrument, then here is a humidifier that I include with my own new guitars.
---
Tuning Machine Links
Here are links to the variety of classical guitar tuners available today. If I am missing one then let me know and I will add it.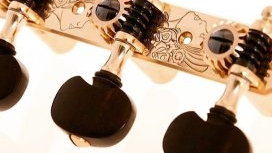 Robson Tuners
Robson is a company from the UK that seems to make attractive machines with unique plate engravings. They have a few different options of plate engraving, buttons and rollers.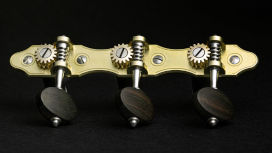 Pagos Tuners
Highest grade handcrafted guitar tuners for classical guitar, connecting the deep knowledge of luthiery, jewellery craftsmanship and the discerning musicians needs.
---
I partner with the following dealers to provide international customers searching for classical guitar tuning machines a domestic option
Orders from Europe...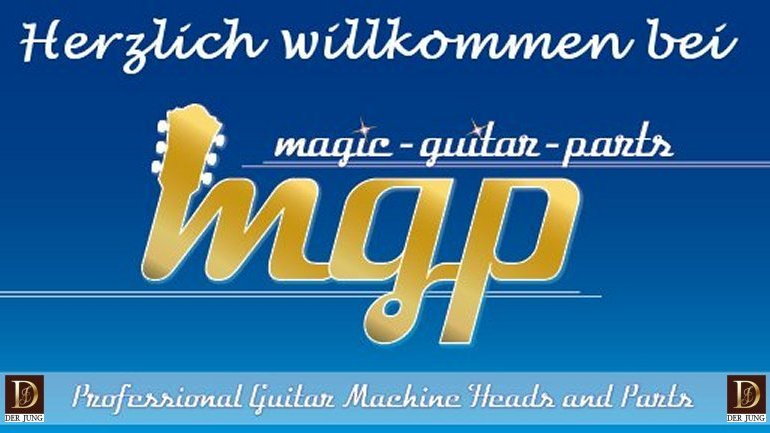 Der Jung Tuners for Sale
Magic Guitar Parts
Classical Guitars for Sale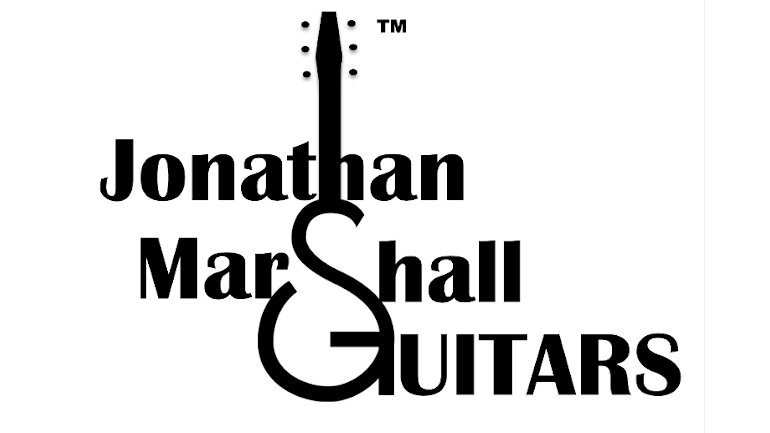 Guitar Dealer
Jon Marshall Guitars
---
About this site creator...
I have initially built this site as an overview and portal to the quality classical guitar tuning machines that are available today. Hopefully it will provide others a quick glance at the market without having to sift through pages of search results. If you see any typos or misinformation, then please contact me.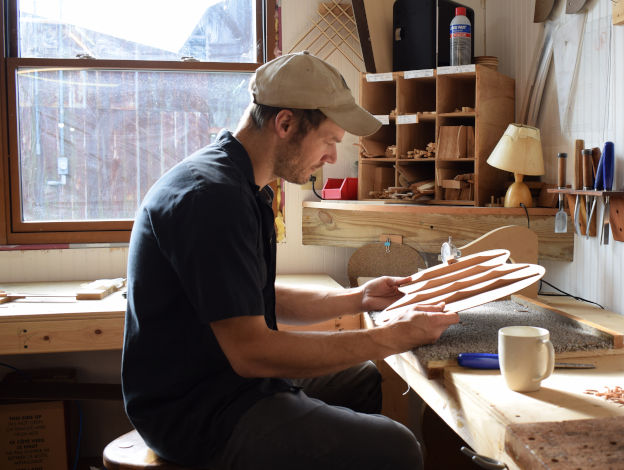 Building classical guitars for the most thoughtful and dedicated musicians.
Featured Project
A recently completed custom maple project with handmade tuning machines by Jorg Graf
---