Tuner Shopping, Links & Resources
Here are classical guitar tuners for sale, tuner installation kits, and links to the various tuning machines available to players and luthiers today. Over time we hope to be adding more accessories and resources to our online store.
Phone: 931.201.9041 (ask for Zeb)
Email: Here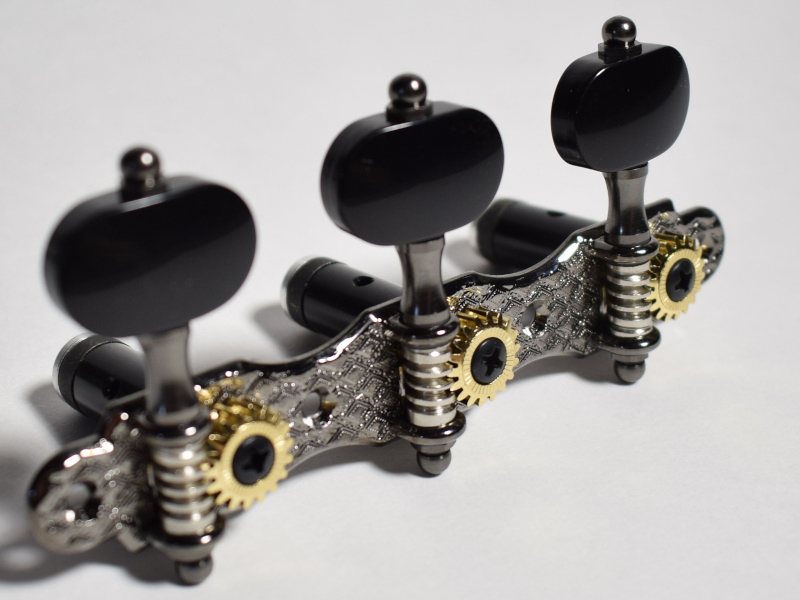 $35 - $85 USD
Der Jung, a Taiwan-based company, makes some of the best functioning tuners available for their price. The gears work very smoothly and will be very reliable.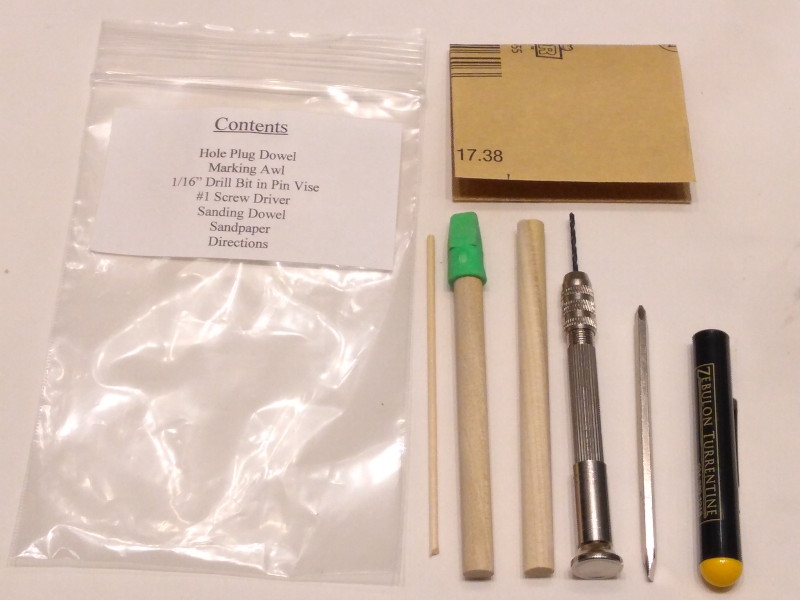 $15 USD
After receiving many questions about tuner installation, this kit is offered to help create a successful installation and save you a trip to the hardware store.
$10 - $20 USD
If you are changing the tuning machines on your guitar then here are some strings I recommend in addition to a practicle humidifier and clip-on tuner solution.